The Captive Portal is the web page the user sees before accessing a public Wi-Fi network. Through this web page, users can authenticate themselves and register to the networks using their personal credentials. One of the most significant benefits of the Wireless Social solution is the ability of customers to log on to the Wi-Fi using their existing social media accounts like Facebook, Twitter or LinkedIn. This is so much easier than filling in a form, ticking boxes or asking your staff for the Wi-Fi password.
The Captive Portal can be used as a marketing tool to collect data and segment users, so that businesses that provide Wi-Fi to their clients can collect useful data and segment it for their marketing campaign. Last but not least, the Captive Portal can be used to communicate information, insert audio-video advertisement and other similar content that will be seen by users during the authentication process.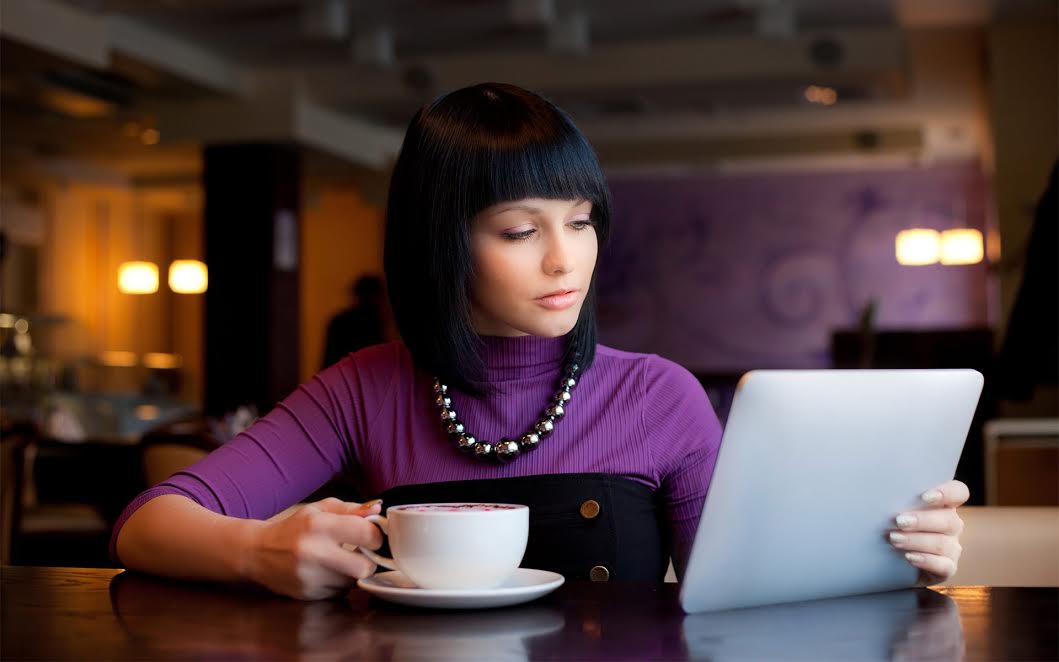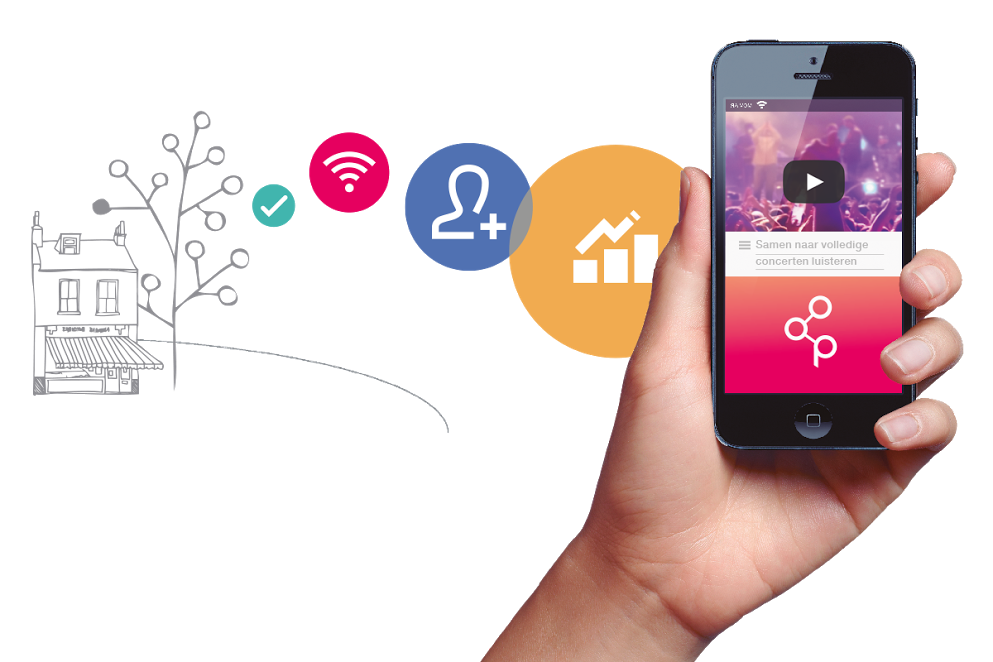 The Facebook application developed by Smart Social-Wi-Fi allows Facebook Login and incentive's users to do a "Facebook Check-in" at the location while connecting to the Wi-Fi network. Thanks to "progressive engagement", users are encouraged to "check-in" to connect, and then they're redirected to the Facebook Page
On the Facebook Page, they are 100% free to interact with the brand - by reading the Facebook Page timeline, sharing stories, and Like the Facebook Page.
The Wi-Fi clients won't be stuck during the authentication process and you will boost your engagement rate!